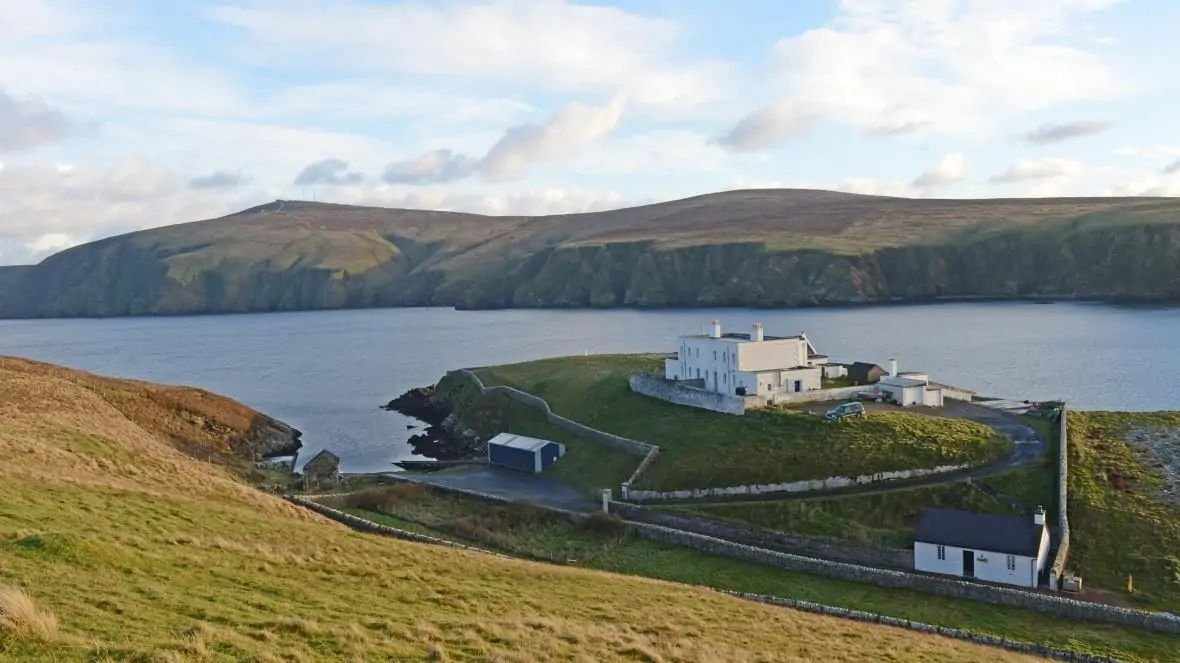 by Emma Thorp,
Posted on Orbital Today, 31 January 2022
Major Hurdle Removed for SaxaVord Shetland Space Centre
Historic Environment Scotland has withdrawn the objection to the development of the SaxaVord Shetland Space Centre on the Isle of Unst. HES originally objected to the SaxaVord spaceport due to its proximity to the Skaw radar station historical site. HES had concerns that the spaceport's presence would have an adverse impact on the preservation of this site, which acted as a defensive barrier during WW2. HES has announced its decision to withdraw its complaint based on a series of discussions with the developers of the Shetland Space Centre.
SaxaVord Spaceport Chief Executive, Frank Strang, "Delighted" With Objection Withdrawal
The Shetland Space Centre's chief executive, Frank Strang, has expressed his delight with the decision made by HES. Strang also stated that HES's decision comes after a period of discussion and investigation on the part of SaxaVord, with some revisions made to the original development plans. Strang also stressed the importance of the Shetland Space Centre as a national enterprise. Having an active spaceport on Scottish soil would put the UK in a prime position for increased space exploration and space industry development.
SaxaVord Space Centre Overcomes Key Objections
As well as the revised position announced by HES, the RSPB (Royal Society for the Protection of Birds) has also withdrawn its objection to the development of the Shetland Space Centre. The RSPB has withdrawn its complaint after being assured that SaxaVord launches will not take place during breeding periods for native species. HES has also acknowledged the national significance of the Shetland Space Centre as a project that will have major benefits for Scotland and the UK.
See: Original Article
---