Published by The BBC, 5 April 2023
A senior executive at Virgin Orbit has hit out at the leadership in a farewell email, telling staff at the bankrupt rocket firm they "deserved better".
Chief operating officer Tony Gingiss issued a lengthy apology to workers while blasting his fellow managers for apparently failing to say sorry.
Virgin Orbit filed for bankruptcy after failing to raise more funding.
Earlier this year, it failed to complete its first-ever satellite launch from UK soil.
In his goodbye email, Mr Gingiss thanked workers for "everything you gave to me personally", adding "you deserved better than this!".
He continued: "You simply did not have the leadership or opportunity to demonstrate to the world what you can fully do and how this product could be an enduring force in the market."
He appeared to directly criticise Virgin Orbit's chief executive Dan Hart by later stating he wanted to "say something to you, that you have not heard from the person who should be saying it, so I will…I'm sorry and I apologize".
"I'm sorry that I was not able to convince our leader and board to take a different path to give us more time to figure things out," he said in the email, which was published in full by US network CNBC.
Virgin Orbit has not responded to the BBC's request for comment.
The company, based in California, was founded in 2017 and is a spin-off from Sir Richard Branson's space tourism company Virgin Galactic.
It launches rockets from beneath modified Boeing 747 planes to send satellites into space.
But in January, an attempt to send a satellite into orbit from Spaceport Cornwall for the first time failed because a rocket fuel filter had become dislodged, causing one of the engines to overheat.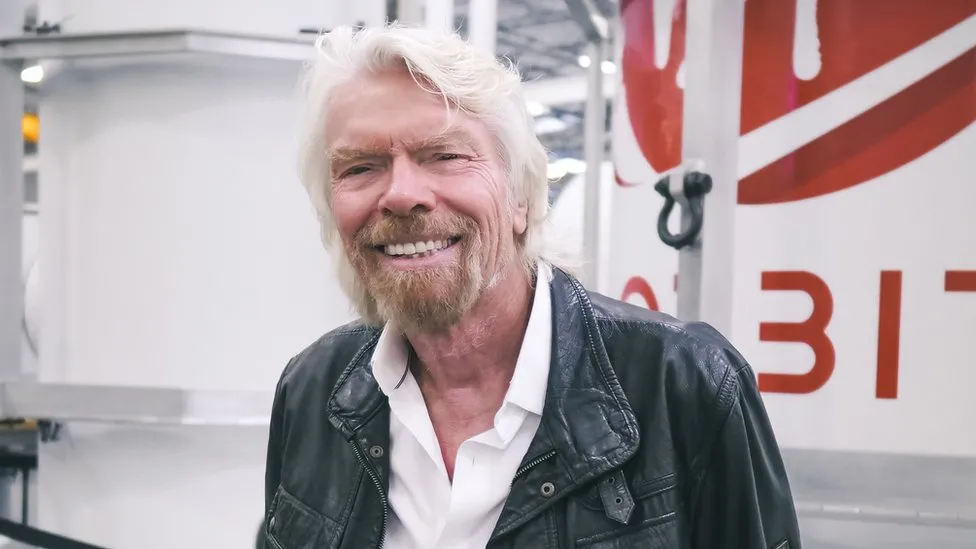 Since then financial troubles at the firm have emerged and attempts to get new investment have also ended in failure.
Prior to filing for bankruptcy, the business, which is mostly owned by Virgin Group, announced last week that it would cut 85% of its 750-strong workforce.
On Tuesday, Virgin Orbit's boss Mr Hart said that although the company had "taken great efforts" to address its finances and secure more funding, "we ultimately must do what is best for the business."
He said that Virgin Orbit would now concentrate on finding a buyer for the business "to provide clarity on the future of the company to its customers, vendors, and employees".
The company had debts of $153.5m (£123m) as of September last year.
On Tuesday, the company said Virgin Investments, part of Virgin Group, would provide $31.6m in new money to help Virgin Orbit through the process of finding a buyer.
It has filed for what is known as Chapter 11 bankruptcy protection in the US. This allows a business to keep operating and address its financial issues while providing protection against creditors who are owed money.
Former president of Virgin Galactic Will Whitehorn said the failed launch in Cornwall and the collapse of Silicon Valley Bank in the US at the time it was trying to raise new funding contributed to its downfall.
But Mr Whitehorn said the business deserved a second chance because there was "a lot of demand" in the industry.
Sir Richard is one of a very small group of billionaires who have in recent years expanded their business empires into launching satellites and attempts to pioneer commercial space travel.
The others include Jeff Bezos, founder of online retailer Amazon, who set up his space company Blue Origin, as well as Twitter and Tesla owner Elon Musk, who founded SpaceX.
See: Original Article
---