Published by BBC News, 19 May 2023
A Ministry of Defence (MoD) site in south-west Scotland is among the locations being considered for a UK deep space monitoring station.
The munitions development and training base, at West Freugh near Stranraer, is being examined as a potential location.
The MoD said it was also considering Cawdor Barracks in Wales but declined to reveal its full locations list.
It has been invited by the US to participate in the Deep Space Advanced Radar Capability (DARC) programme.
DARC is a project to establish three facilities at sites across the globe.
The UK is not formally committed to taking one of the bases but they are seen as helping to enhance national security.
An MoD spokesperson said: "Space offers both the UK and our allies an important strategic advantage, however there are emerging threats which need to be regularly monitored.
"We are working to identify a location for a radar in the UK."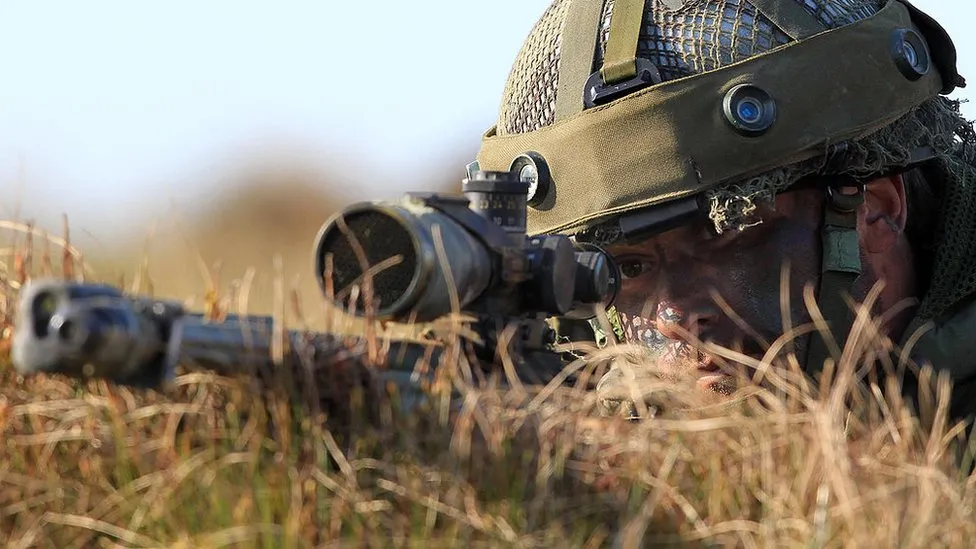 A scoping opinion – which could pave the way for a full planning application – has been lodged with Dumfries and Galloway Council for West Freugh.
West Freugh sits on a roughly triangular site about six miles (10km) south-east of Stranraer, and covers about 320 hectares.
It has a series of hangars and support buildings – many of which are in the process of being demolished.
It is a relatively flat site with the surrounding area largely in agricultural use.
If the development went ahead, it would include:
A total of 21 receiver antenna dishes about 60ft (20m) in height
Six transmitter antenna of the same size
An operations building
Perimeter and security fencing
The secure facility would be operated by the MoD and staffed on a round-the-clock basis.
See: Original Article
---