Latest Developments on War in Space
Held on-line 15 July 2023
Speakers:
---
Panel discussion moderator and meeting host
Bruce Gagnon serves as Coordinator of the Global Network Against Weapons & Nuclear Power in Space (GN). He lives in Brunswick, Maine. Bruce helped create the GN in 1992. His book, called "Come Together Right Now: Organizing Stories from a Fading Empire", was republished in 2008. For 15 years he coordinated the Florida Coalition for Peace & Justice. He was trained as an organizer by the United Farmworkers Union and is also a member of Veterans for Peace.
---
Censorship Industrial Complex – How NATO, national intelligence services and universities coordinate and weaponize information.
Tamara Lorincz is a PhD candidate in Global Governance at the Balsillie School for International Affairs at Wilfrid Laurier University in Canada. She's a member of the Canadian Voice of Women for Peace and serves on the board of the GN.
---
US Missile Bases in Poland & Romania – 'Cuban Missile Crisis in Reverse'.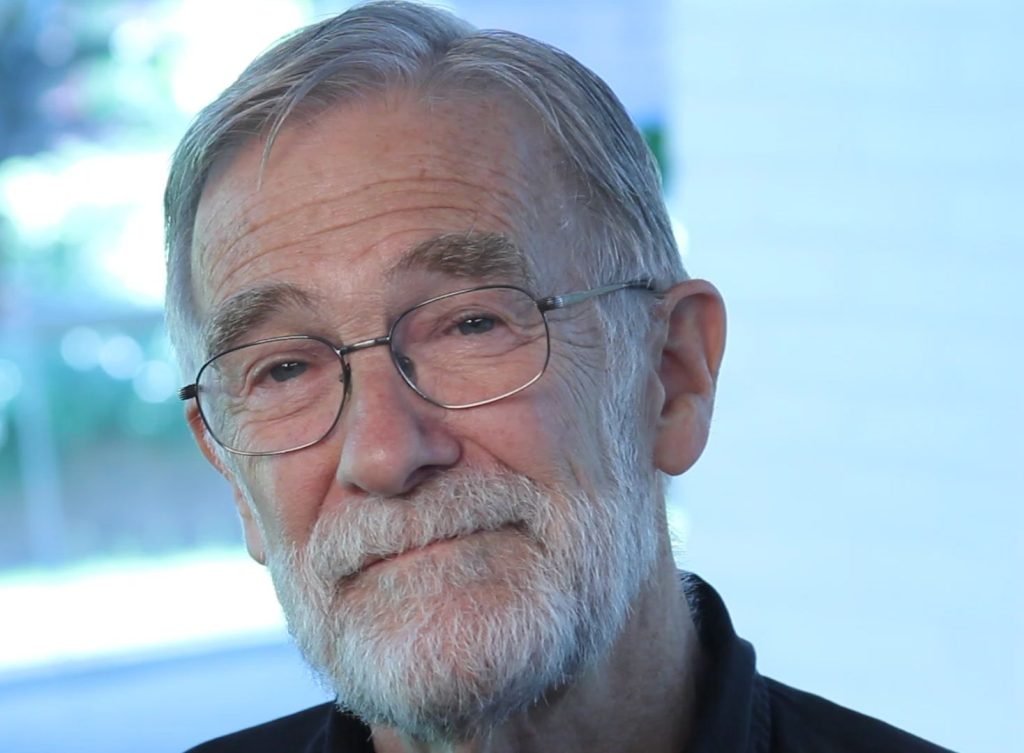 Ray McGovern was an Army infantry/intelligence officer and served as a CIA analyst for 27 years, from the administration of John F. Kennedy to that of George H. W. Bush. Ray's duties included chairing National Intelligence Estimates and preparing the President's Daily Brief. He lives in North Carolina.
---
US-NATO expansion into the Asia-Pacific.
Juyeon Rhee has been a member of New York-based Nodutdol for Korean Community Development since 2000. She is also a board member at Korea Policy Institute, and also a steering committee member of Tongil Peace Foundation. She holds multiple memberships with overseas Korean organizations supporting peace and reunification work.
---
Declining Empire Chases Fading Dream Of Full Spectrum Dominance.
Lisa Savage is a retired educator, organizer, and past candidate for the U.S. Senate in 2020. She founded the Maine Natural Guard where many have taken the pledge to point out the enormous role of the U.S military in driving climate crisis. She was co-coordinator of the national Bring Our War $$ Home campaign pointing out the bad budget priorities of the U.S. Congress. Her articles and op-eds on militarism have been published in Common Dreams and Counterpunch. She lives in Solon, Maine and blogs at Went2theBridge.org.
---
How corporations form the backbone of space militarization.
Christian Sorensen is a New England-based researcher and independent journalist in the US mainly focused on the corporations profiting from war. An Air Force veteran, he is the author of the book Understanding the War Industry. He serves on the advisory board of the GN.
---
The drive to militarise & weaponise space.
Dave Webb is the Convener of the GN board of directors. He is a retired university engineering professor who switched to Peace and Conflict Studies. He was chair of the Campaign for Nuclear Disarmament (CND) in the UK and is chair of the Yorkshire Region CND and a patron of the UK group Scientists for Global Responsibility.
---
---