By Channing Reid,
Published by Simple Flying, 21 March 2023
The company is desperately searching for a lifeline.
Bankruptcy could become a reality for satellite launch provider Virgin Orbit as soon as this week. The US-based group is reportedly scrambling to find a funding source to avoid insolvency.
Last week, the company paused operations and furloughed most of its employees. With a potential buyout on the table, one buyer reportedly proposed a sale price of nearly $200 million.
Searching for work elsewhere
According to CNBC, Virgin Orbit CEO Dan Hart and other senior leadership held daily talks with interested parties that would secure the company with a funding lifeline through the weekend, according to people familiar with the matter, who asked to remain anonymous to discuss internal matters.
Hart informed employees in a meeting last week that the company plans to provide an update on the situation as soon as Wednesday, but that has not stopped some of Virgin Orbit's top talent from searching for work elsewhere.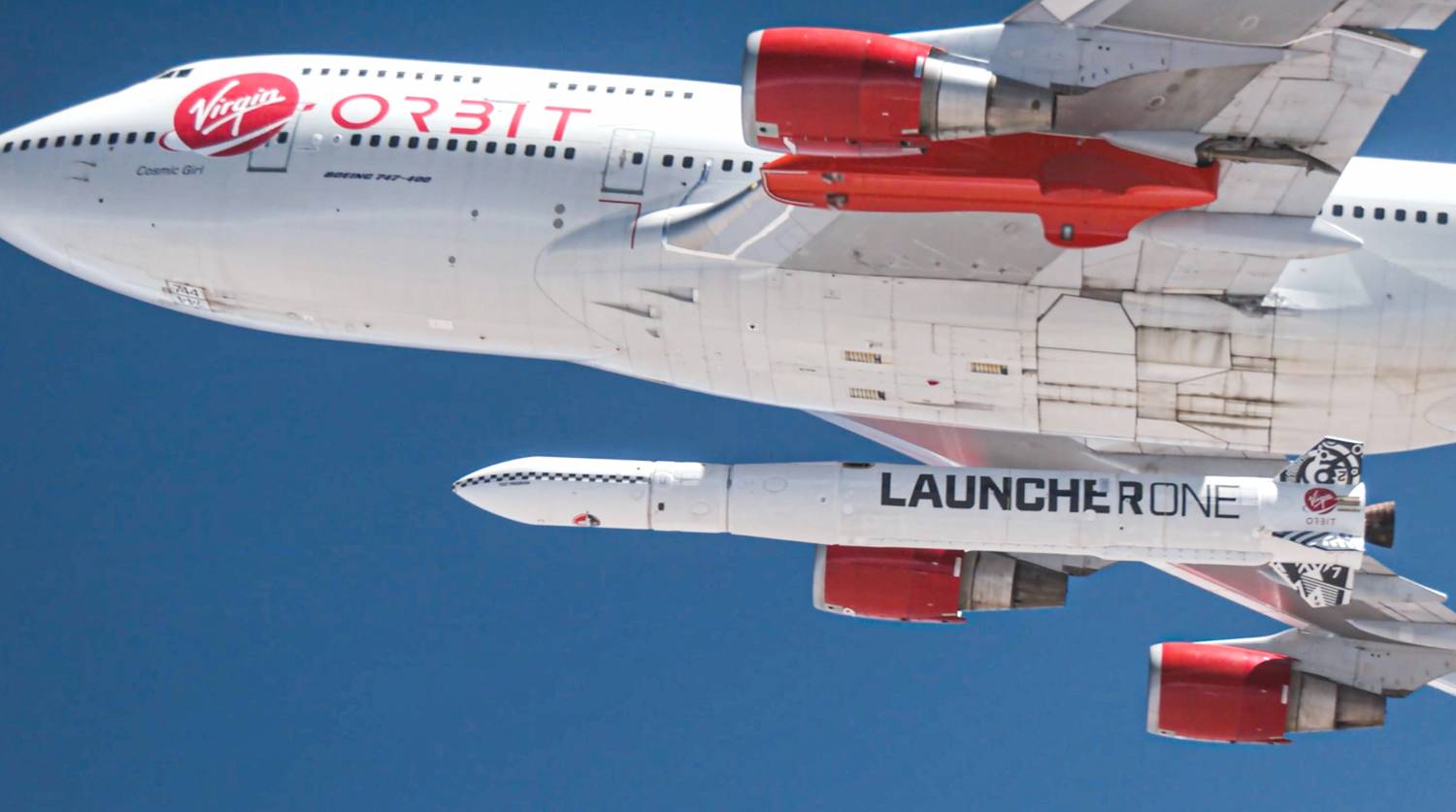 Approximately 750 employees have reportedly hit the job market. Among the talent includes executives to senior and lead engineers to program managers, all actively searching for and finding new jobs, according to a CNBC analysis.
75% of Virgin Orbit is owned by Sir Richard Branson's Virgin Group, which founded the company in 2017 out of its sister company Virgin Galactic. Virgin Orbit's shares are listed on the Nasdaq exchange in New York, but since its pause in operations, the company's shares have continued to fall, with its stock reportedly slipping to close at $0.52 a share on Monday.
A dire situation
Should the company be unable to secure new funding, Virgin Orbit has been working with two restructuring firms, Alvarez & Marsal (A&M) and Ducera Partners, to develop restructuring plans, according to Sky News. The work around those plans is also reportedly being held outside the US.
A&M is not new to the Virgin Group. During the peak of the COVID-19 pandemic, the restructuring firm also worked on plans for the administration of Virgin Atlantic Airways as it raced to recapitalize itself, according to Sky News.
On top of financial woes, Virgin Orbit's value has reportedly further plummeted following the failure of its inaugural British mission in Cornwall in January. Sources close to the current situation have reportedly described a sense of panic amid the company's ongoing struggles.
Additionally, the decision to work with two firms further showcases the dire nature of Virgin Orbit's finances. But, a door does remain open to avoiding bankruptcy.
A possible buyout?
According to CNBC, one possible buyer is putting nearly $200 million down as a proposed sale price, which is just below the company's market value as of Friday's close. The identity of the potential buyer or parties interested in funding Virgin Orbit on an ongoing basis is unclear. One source reportedly said that Boeing, which has invested in the company before, has not been included in any current negotiations.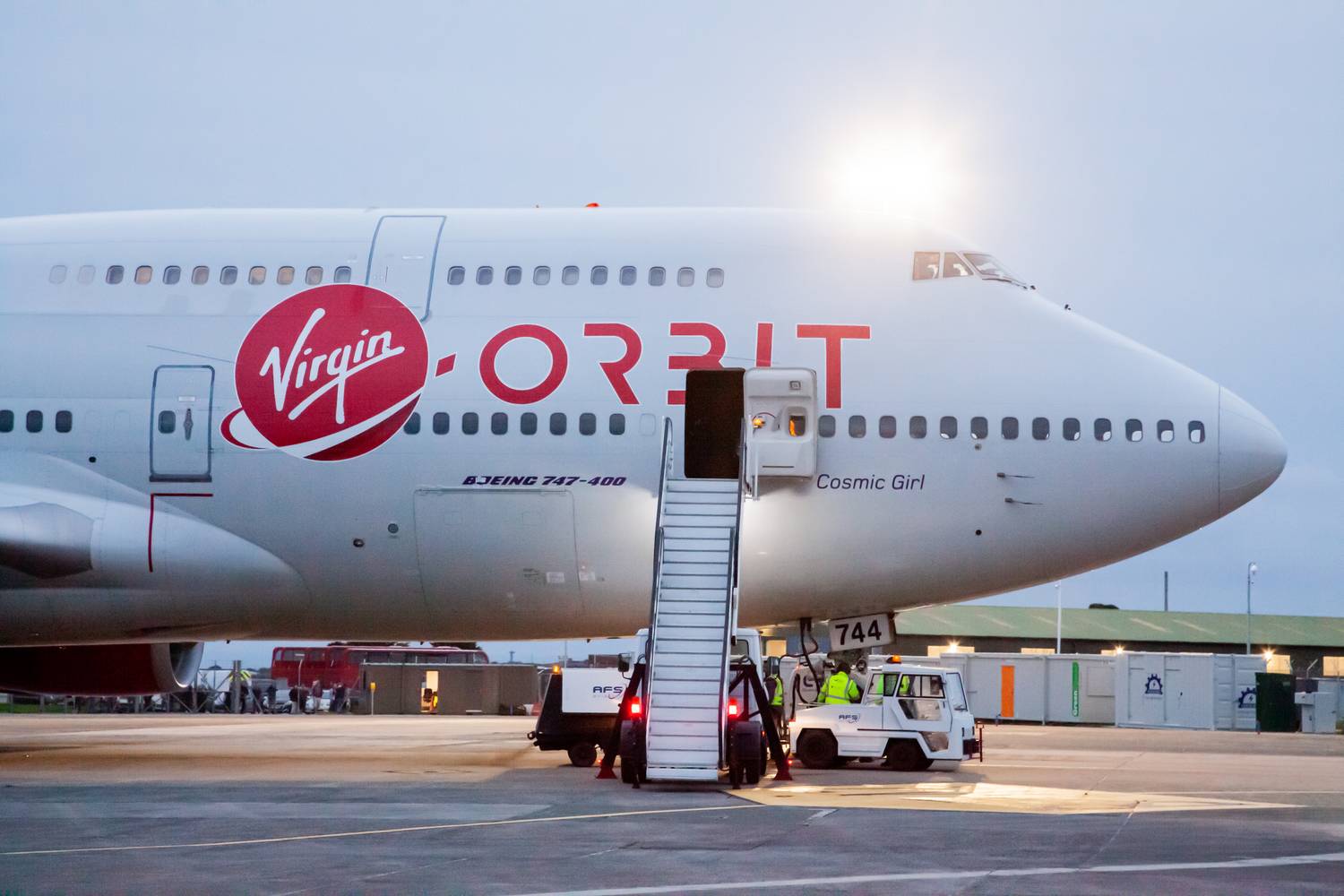 Virgin Orbit is known for developing a system for sending satellites into space utilizing a modified Boeing 747 that releases rockets from under the aircraft's wing mid-flight.
See: Original Article
---