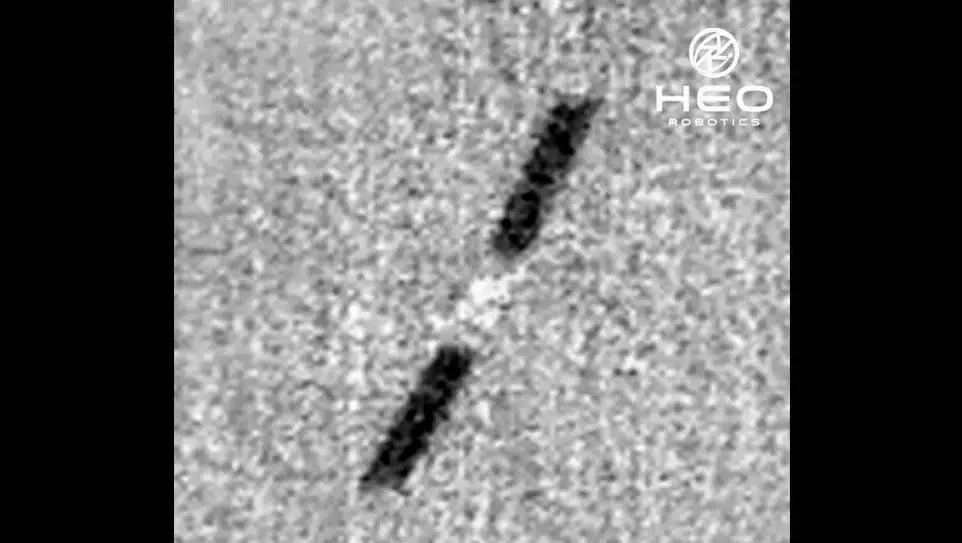 HEO Robotics captured this view of a Starlink V2 Mini satellite in orbit shortly after it launched.
By Passant Rabie,
Published by gizmodo, 4 April 2023
The first batch of Elon Musk's upgraded Starlink internet satellites experienced issues shortly after launching last month.
It's been a little over a month since SpaceX launched 21 mini versions of its next-generation Starlink satellites, but it appears that one of those little guys just couldn't cling to orbit any longer.
The Starlink satellite designated as 30062 reentered Earth's atmosphere on Monday at 4:50 a.m. ET off the coast of California, according to a tweet from Jonathan McDowell, a Harvard-Smithsonian astrophysicist who keeps tabs on SpaceX's internet satellites. The satellite very likely burned up during its reentry.
Three of the Starlink V2Mini sats (30058, 30042, 30051) have resumed orbit raising, while Starliink 30062 reentered at 0850 UTC Apr 3 off the coast of California pic.twitter.com/viv6daE4Gv

— Jonathan McDowell (@planet4589) April 3, 2023
See: Original Article
---