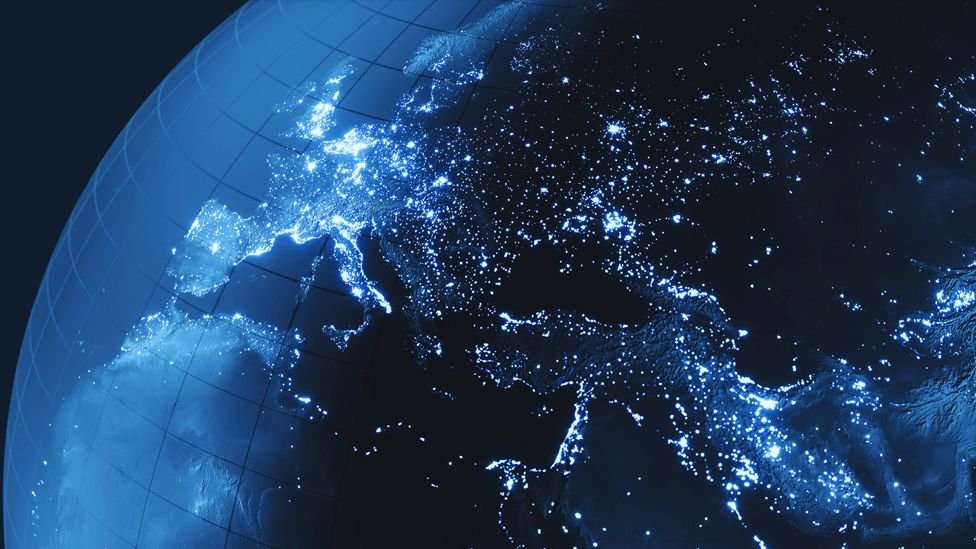 Published by BBC News, 22 March 2023
A deep space radar site to track active satellites 22,000 miles above the Earth could be built in Pembrokeshire.
The proposal is part of the United States Space Force (USSF)-led plans to develop a worldwide network of sensors.
A scoping opinion was submitted to Pembrokeshire council by the UK government's Ministry of Defence (MoD).
If the development at Cawdor Barracks, Brawdy, goes ahead, it will be one of three global sites – the others in the USA and Australia
Scoping is done ahead of a planning application and is where the applicant can ask the authority on its opinion on what information should be included.
Their aim will be to provide the countries with "strategic advantages" in monitoring the Earth, while also finding "emerging threats and vulnerabilities".
Cawdor Barracks is currently the headquarters of the 14th Signals Regiment and has an airfield, technical area and barracks.
The initial stage of the plan is to determine the suitability of the site in terms of ground conditions and the potential for risks to human health, the Local Democracy Reporting Service reported.
The application states: "The Ministry of Defence has a duty to protect the UK national interest around the world. This includes the Space Domain, which offers both the UK and its allies an important strategic advantage, but also emerging threats and vulnerabilities that need to be monitored."
Sweco UK is carrying out the initial assessment, and said in a report: "The proposed development will include the construction of transmission and receiving arrays, support and operation buildings, radar platforms, security fencing and associated roads."
If developed, the site would be a secure facility operated by the MoD and be staffed on a 24-hour basis.
See: Original Article
---