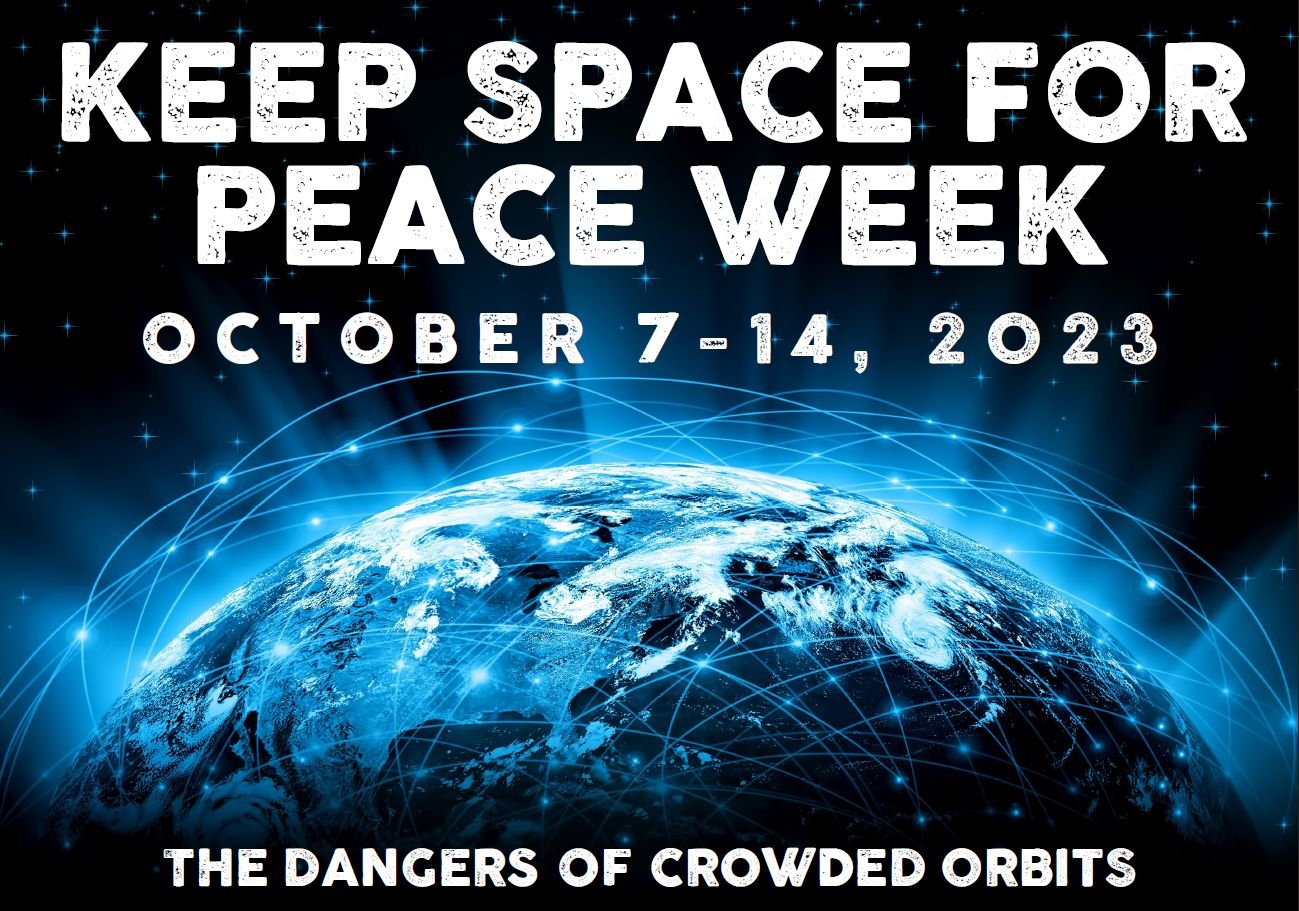 Lower Earth orbit (LEO) is becoming dangerously crowded and NASA scientists fear growing space debris and likely cascading collisions in orbit. This, called the Kessler Syndrome, would endanger space activities and the use of satellites which so much technology relies on to function. The Global Network is involved in a legal action to pressure the Federal Communications Commission (FCC) to follow the law and conduct environmental impact studies before approving the launching of satellites into space. In 1985-88 there were about 5000-6000 objects in orbit. Currently there are roughly 27,000 human-made objects in space Elon Musk's Space X has launched...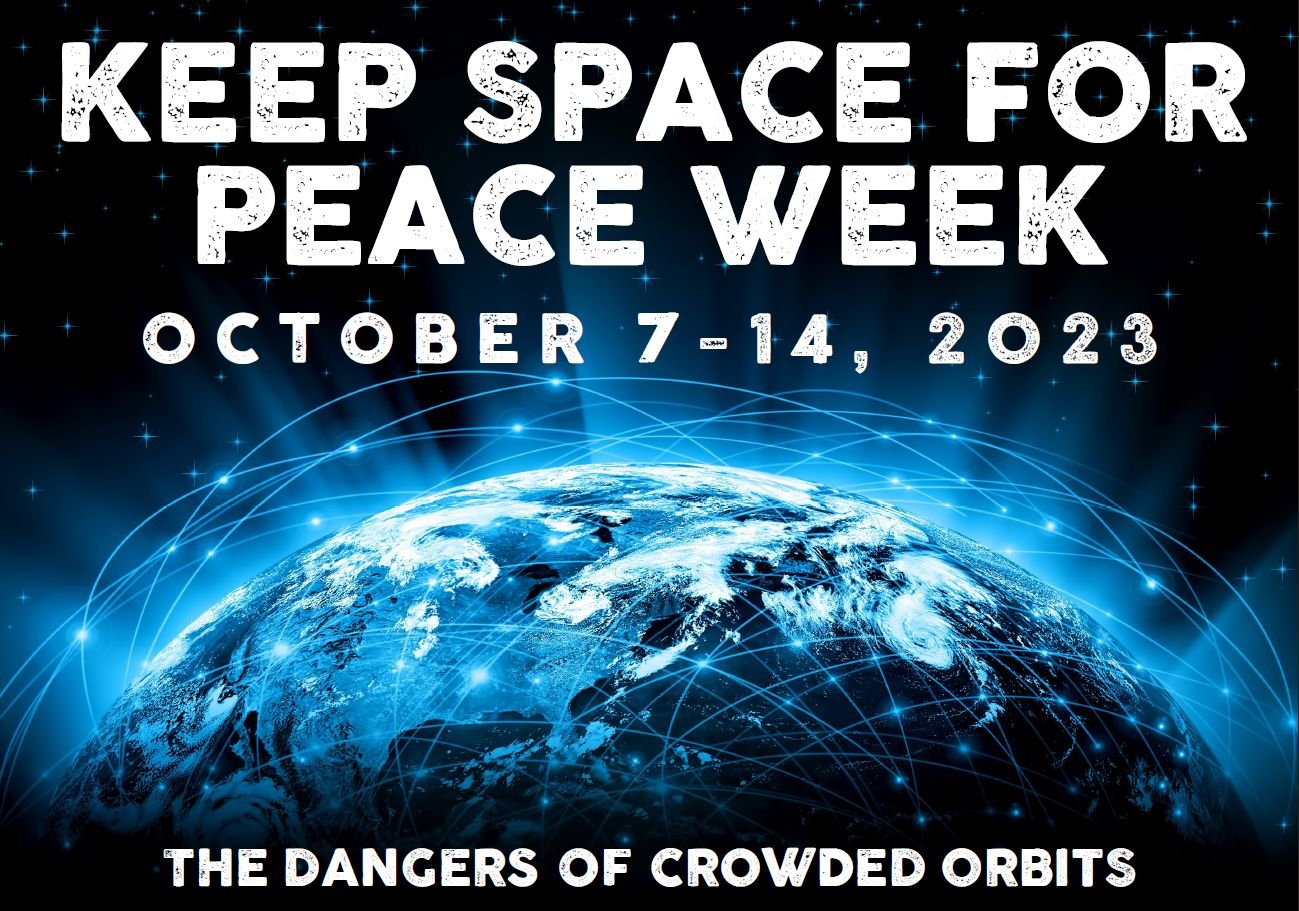 Bath Iron Works
Maine, United States
No weapons in space vigil at Bath Iron Works in Maine. Contact: globalnet@mindspring.com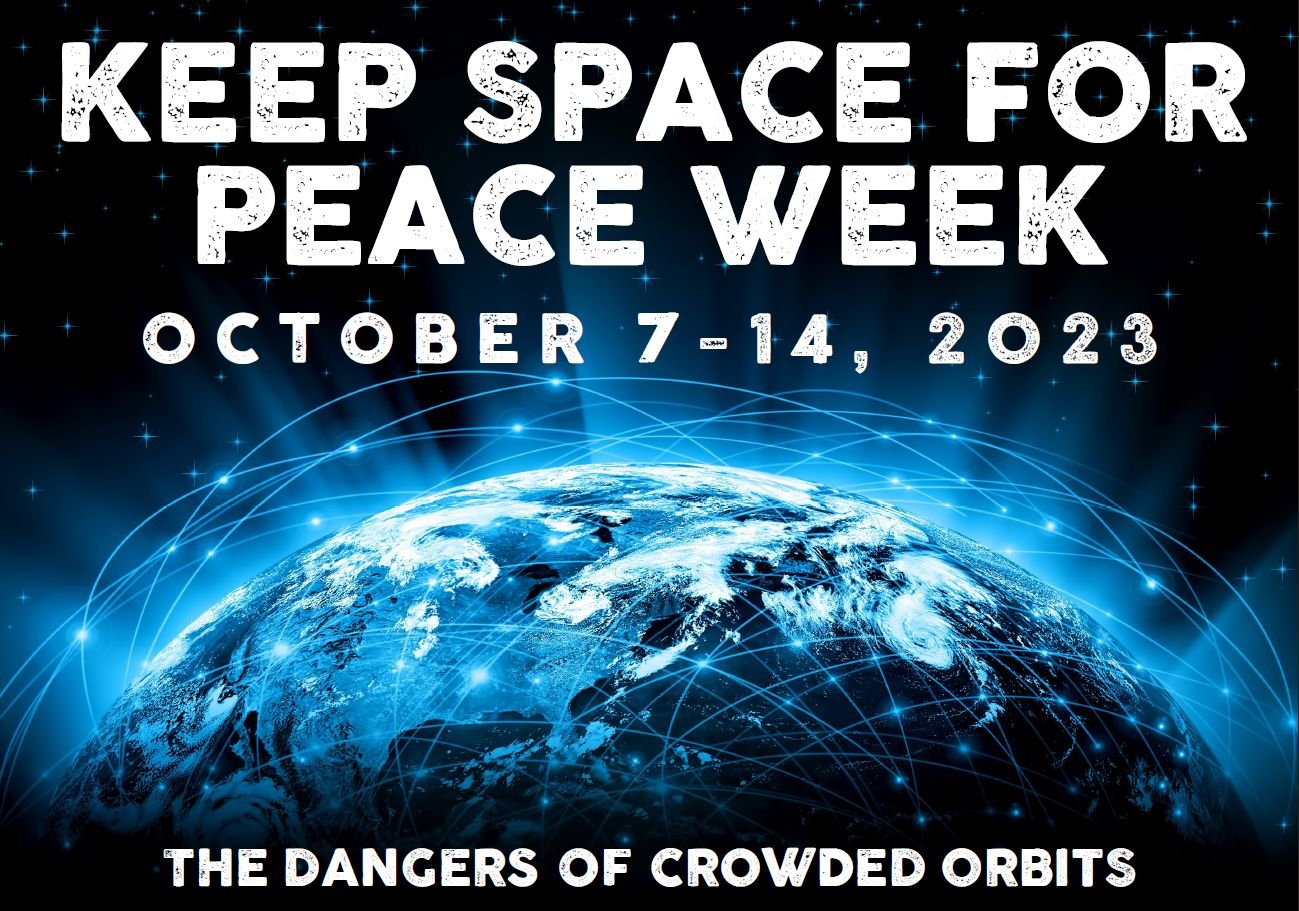 Menwith Hill
NSA Menwith Hill, Nr Harrogate, North Yorkshire
Please join us at the US spy base at Menwith Hill, near Harrogate, North Yorkshire, UK, to mark Keep Space 4 Peace.